Meet the team who make us today!
The scope of a project is closely related to our proposed business processes and systems that the project will deliver. Whether the project is to launch a new product range or close unprofitable parts of the business
website that most businesses want
Our company vision is to create the kind of website that most businesses want: easy to find, stylish and appealing, quick loading, mobile responsive and easy to buy from.
ethical and cost effective high-quality solutions
We help our clients succeed by creating world-class web and mobile solutions with ethical and cost-effective high-quality services.
Code Soft Square has a reputation as one of the leading design and technology outsourcing companies. Meet our amazing staff who have contributed to our success and made us look great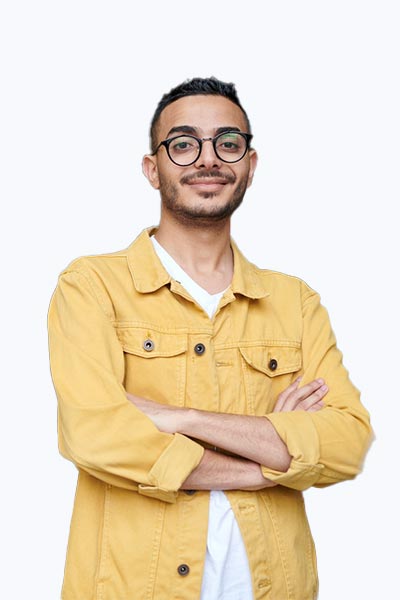 Doing amazing job everyday
We constantly update our processes and are currently using a highly customized Agile-Scrum + DevOps methodology that uses Design Thinking at its core to build products for our clients. It is a proven methodology and we monitor it closely and continuously, making changes as needed.
Our staff is selected extremely carefully. This is reflected in our hiring percentages: a handful is chosen from those filtered and interviewed, after a rigorous process; and in our retention numbers: we have an abnormally low attrition figure for our industry.
We have hired the best architects, interior designers and psychologists to carefully design our building and environment. Space, color, lighting and furniture were selected and sourced from all over the world to create an enviable office environment.